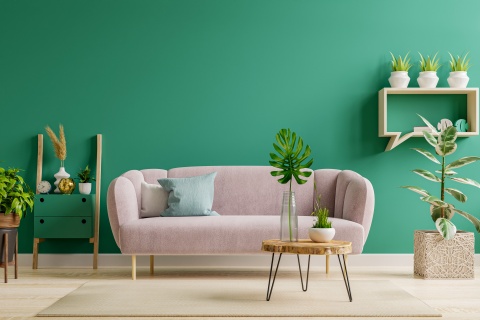 In the last decade short-term rentals have increased significantly as websites such as Airbnb.com bring together people who are looking for a place to stay, with homeowners who are willing to rent their home or part of it.
Following this successful model, we created Questbnb, an independent property management company specializing in hospitality services in the areas of Alexandroupoli, Samothrace, Xanthi and Kavala. Our company offers the most efficient and secure service to real estate owners who, through the short-term rental of their properties, want to achieve an increase in their income and save valuable time without losing their right to use their property.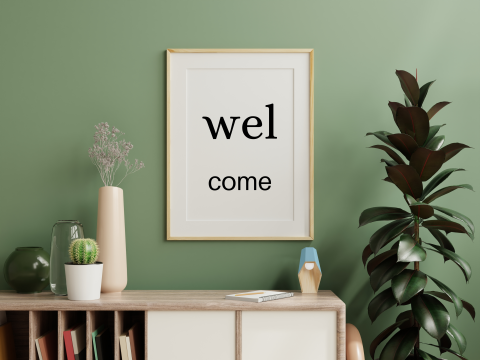 In questbnb we are hospitable, analytical, resourceful and methodical with what we do. Our real estate and local market experience combined with our dedicated hospitality staff enables us to offer a flexible plan of professional services to property owners and their guests.
---
Book a free meeting with us to discuss how your property could turn into a profitable business.
---